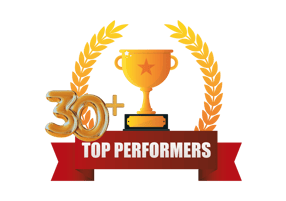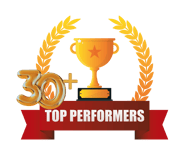 Hitank Water Tanks Manufacturers, We have made quality our habit. It's not something that we just strive for we live by this principle every day.
Hitank is a trusted manufacturer of high-quality water storage tanks. Our tanks are made with premium LLDPE virgin material for durability. We prioritize customer satisfaction by offering customized solutions, diverse sizes, and exceptional customer service. Choose Hitank for reliable water storage solutions.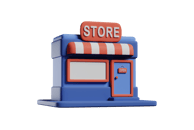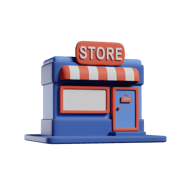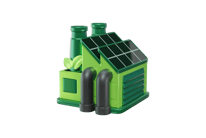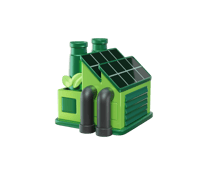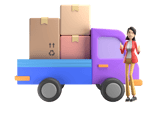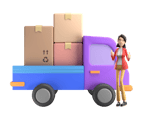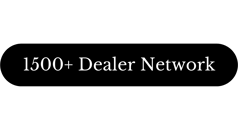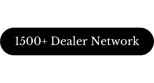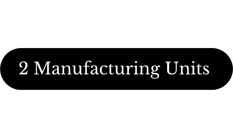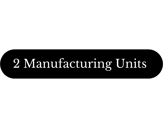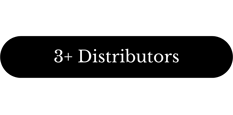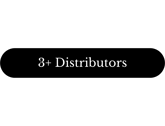 across south India and sales office in Bengaluru.
We are proud to serve customers since 1988.
Here's What our customer says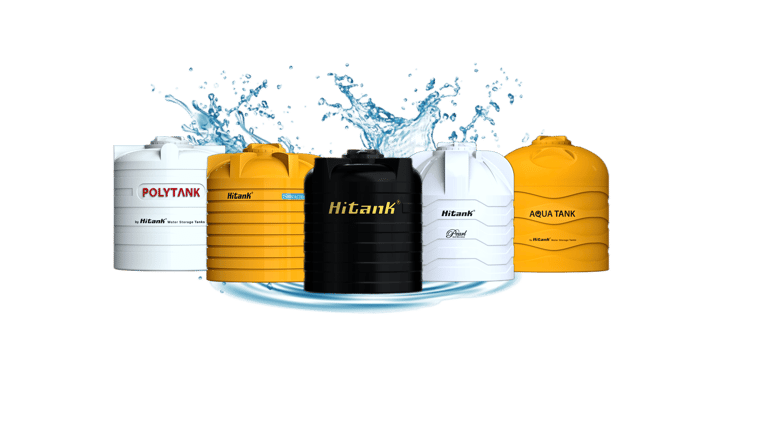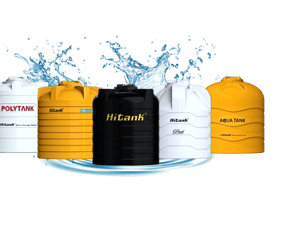 Looking for a reliable water storage tank manufacturer near you?
Our water storage tanks are made from Vrgin-grade materials, ensuring long-lasting performance and resistance to UV rays, impact, and corrosion. We utilize the latest advancements in manufacturing processes, including Rotomoulding, to create robust tanks with seamless construction.
Hitank, located in Bangalore, India, is a reputable company known for producing top-notch water storage tanks. Our products are designed to ensure durability and reliability, making them the perfect choice for all your water storage and Dustbin needs. Trust Hitank for high-quality tanks that meet your requirements and provide a seamless solution for storing water and managing waste. Explore our range of premium water storage tanks and rest assured that you're investing in a long-lasting and efficient solution for your storage needs."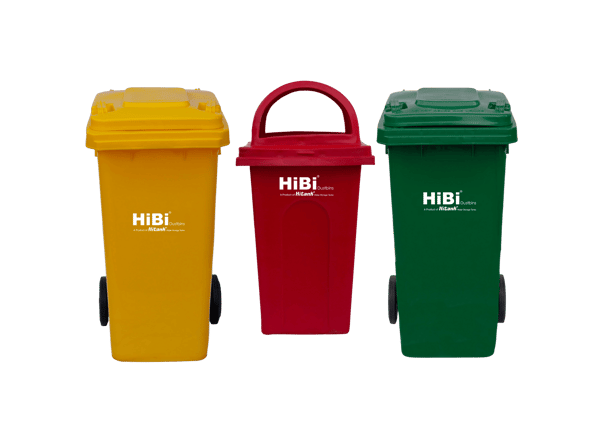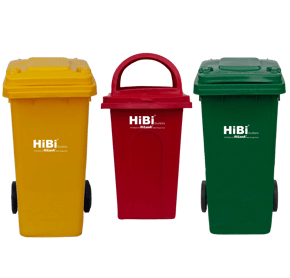 HiBi Dustbins
Quality dustbins for cleaner spaces
"A dustbin is not just a place for trash, it's a symbol of a clean and healthy environment."
Dustbins are waste containers used for temporarily storing trash and helps us keep our Environment clean & safe, That is why it has to be of premium Quality & Absolutely Durable.
HiBi Dustbins are made using Virgin Polymers which makes dustbin strong & durable. HiBi Offers a wide range of dustbins which are perfect for home, office, factory, schools, colleges, hospitals and apartments, etc......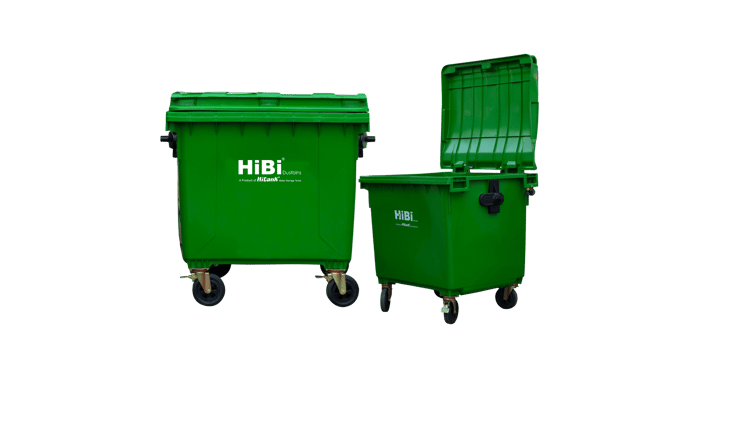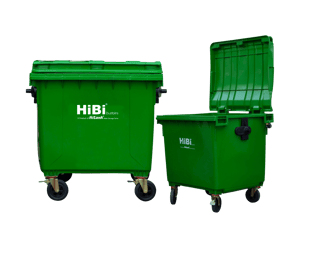 Our garbage bins are made from high-quality materials, ensuring durability and long-lasting performance.

With a sleek and modern design, our bins are not only functional but also visually appealing, making them a great addition to any space.
Chemical Storage Containers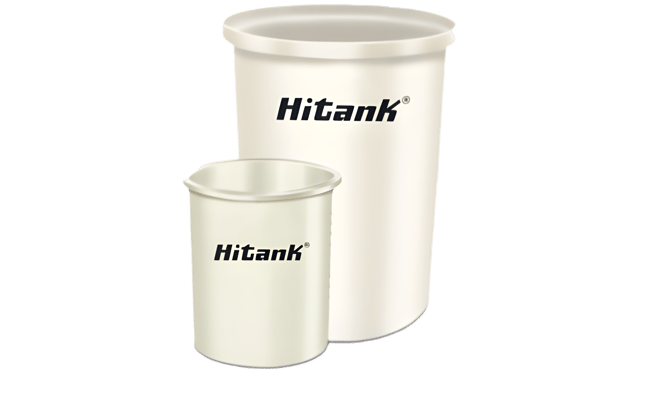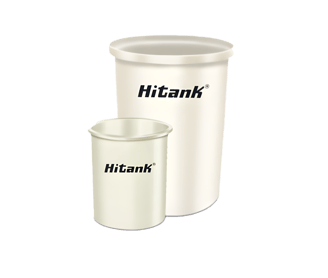 Our chemical storage containers are designed to store hazardous chemicals safely. They are made using high-quality plastic and are leak-proof and durable.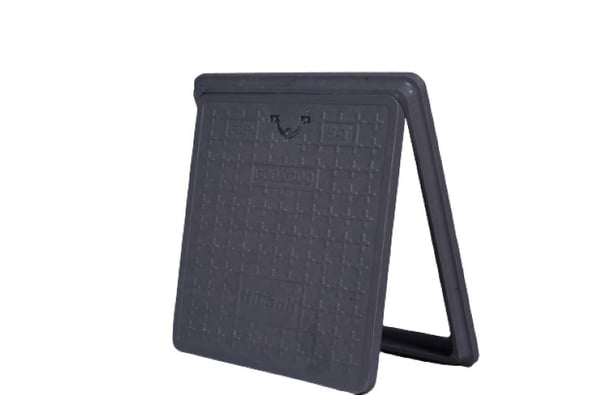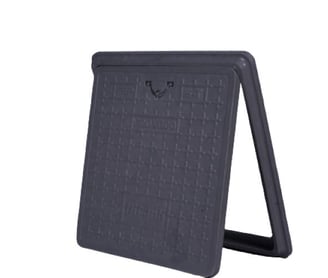 Discover our high-quality FRP (Fiber Reinforced Plastic) chamber covers, engineered with advanced technology for exceptional strength, durability, and corrosion resistance. Lightweight and easy to install, these covers offer a secure and cost-effective solution for accessing underground utility chambers, ensuring long-term performance in challenging environments.
We specialize in the production and distribution of premium plastic granules, including color granules and powder, roto molding powder, and virgin LLDPE granules. Our products are meticulously crafted using top-grade raw materials, ensuring exceptional quality. As a leading supplier in the industry, we pride ourselves on offering flexible solutions, prioritizing sustainability, and maintaining an unwavering commitment to customer satisfaction.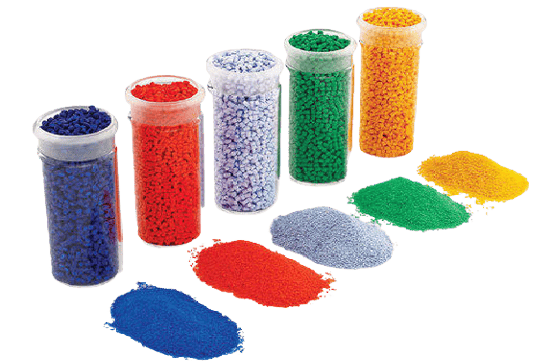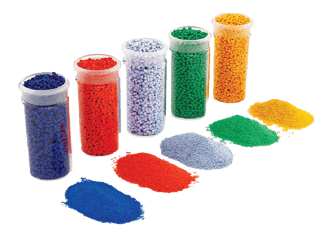 Customized Molding Solutions
We specialize in customized Molding solutions that cater to your unique requirements. Our team of experts will work with you to create the perfect solution for your specific needs.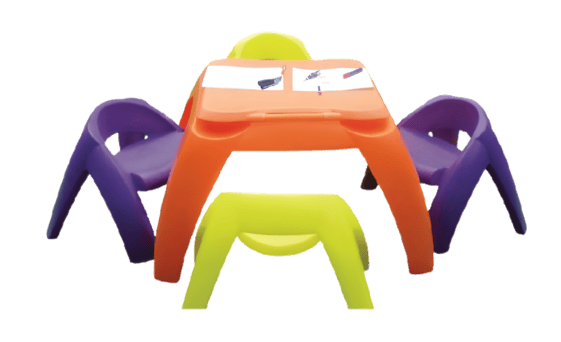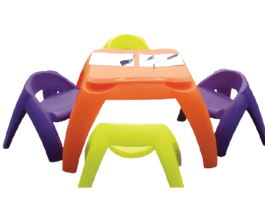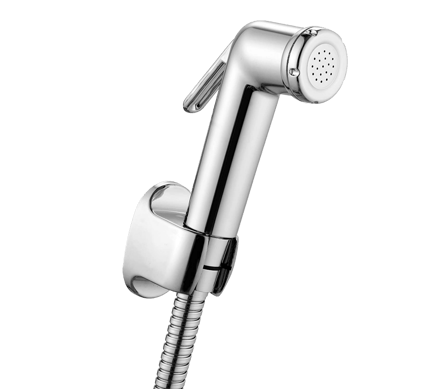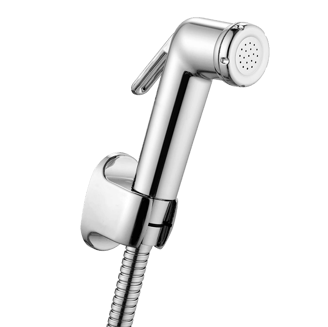 Experience enduring elegance bathroom faucet, crafted for timeless style and durability. Its premium-grade material ensures corrosion resistance, while the minimalist design seamlessly complements any bathroom decor. Elevate your space with this sophisticated and reliable fixture.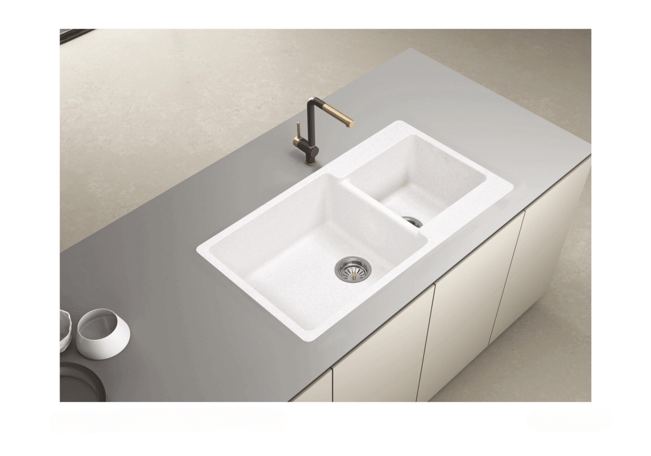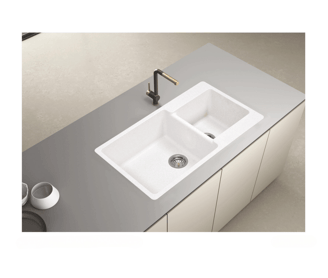 Discover our durable kitchen sink, carefully crafted for lasting performance and easy cleaning. With a sleek design that complements any kitchen, our sink offers ample space for your daily tasks. Elevate your culinary experience with our premium sink.
Store Water it Safely with Hitank
Our Vision
To provide and Increase customer benefit through our extremely reliable, qualitative range of product and services.
We Ensure our products are made using 100% Highly Virgin LLDPE raw material with inner layer food grade and outer layer UV Stabilized.
Our Mission
To Ensure profitable growth of the company through superior customer service.
To Ensure a responsible and long term patnership with our customers and suppliers.
Survey No.6, 1-1B, Pipeline Rd, Srigandhada Kaval, Sunkadakatte, Bengaluru, Karnataka 560091

Hours
Monday - Saturday
9am - 6pm

Contacts
+918050273595
info.hitank@gmail.com