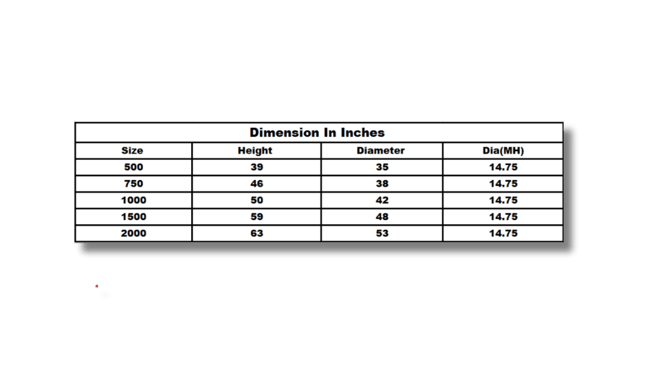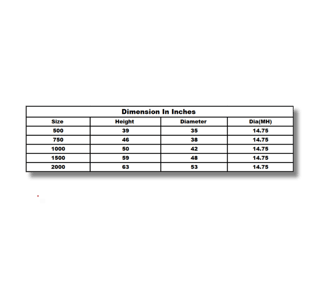 · Manufactured Using high Quality Polymers for toughness.
· Food grade material which is safe for drinking water
· High durability.
· UV Stabilized.
· Product Range – Product ranging from 500 Lts to 2000 Lts.
· Available Layers – 3 layers.
· Available Colours – Black, Yellow and White.
Durability: The 3-layer tank is designed with a sturdy construction that ensures long-lasting durability and resistance to impacts and pressure.

Inner Layer: The innermost layer is made from food-grade material, ensuring the safety and purity of the stored water or liquids. This layer is specifically designed to be non-toxic and free from any harmful chemicals.

Middle Layer: The middle layer of the tank provides additional strength and structural integrity, enhancing its resistance to external forces. This layer acts as a barrier and contributes to the overall durability of the tank.

Outer Layer: The outermost layer is designed to protect the tank from UV radiation and environmental factors. It prevents the degradation of the tank due to exposure to sunlight, maintaining its structural integrity over time.

Leak-Proof and Odor-Free: The layers of the tank are tightly sealed, ensuring a leak-proof design and preventing any contamination or seepage of the stored liquids. Additionally, the tank is constructed to be odor-free, preserving the taste and freshness of the stored water or liquids.
Overall, the 3-layer tank offers a reliable solution for water storage, combining durability, food-grade safety, and protection from UV radiation.
We are a leading manufacturer specializing in water storage tanks, dustbins, and chemical storage tanks made from high-quality LLDPE virgin material. Our products ensure durability, safety, and compliance with food-grade standards, making them ideal for residential, commercial, and industrial applications. In addition, we supply top-grade plastic granules, enabling manufacturers to create their own high-quality plastic products efficiently.
Hitank: Your Trusted Choice Since 1988 for Premium Water Storage Tanks, Dustbins, Chemical Storage, and Plastic Granules Supply