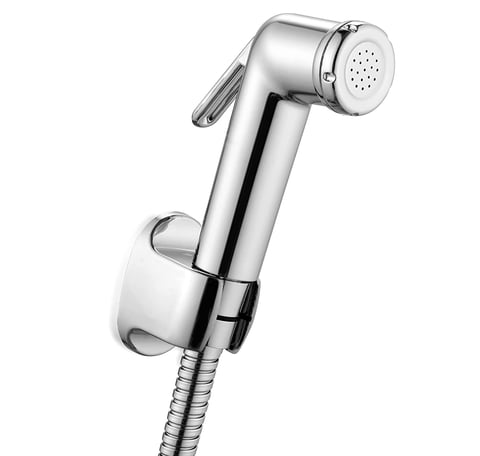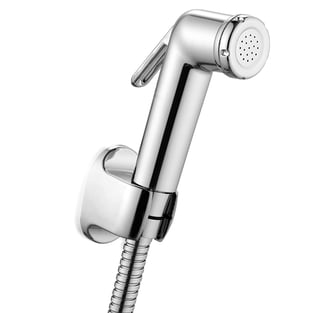 Introducing our flagship bathroom faucet, a masterpiece of quality and craftsmanship. Designed with precision engineering and built to last, this faucet showcases the timeless elegance and offering unparalleled performance. Its minimalist and sleek design seamlessly integrates into any bathroom decor, elevating the space with a touch of sophistication. this faucet exudes durability, reliability, and eco-friendliness, setting a new standard for excellence in bathroom fixtures.
Benefits of our Bathroom Faucet
Reliable Water Access: Normal faucets provide a consistent and reliable source of water for various daily tasks, ensuring convenience and functionality.
Ease of Use: Manufactured with user-friendly designs, normal faucets are easy to operate, making them suitable for people of all ages.
Cost-Effective: Producing normal faucets offers a cost-effective solution for providing essential water access without the added complexity of advanced features.
Durable and Long-Lasting: Manufactured with quality materials and craftsmanship, normal faucets are built to withstand regular use, enhancing their longevity.
Customization Options: As manufacturers, you can offer a variety of styles, finishes, and designs to cater to different customer preferences, allowing for personalized aesthetics.
Versatile Application: Ideal for both residential and commercial spaces, this faucet's design complements a wide range of bathroom styles.
Smooth Water Flow: The precision-engineered water control ensures a comfortable and smooth water flow, providing an enjoyable user experience.
Affordable Upgrade: Normal faucets offer an affordable option for individuals or businesses seeking to upgrade their plumbing fixtures without excessive costs.
Survey No.6, 1-1B, Pipeline Rd, Srigandhada Kaval, Sunkadakatte, Bengaluru, Karnataka 560091


Hours
Monday - Saturday
9am - 6pm

Contacts
+918050273595
info.hitank@gmail.com