 HiBi Dustbins
Welcome to HiBi Dustbins, a leading manufacturer of high-quality waste management solutions. Our innovative and aesthetically pleasing dustbins promote cleanliness, hygiene, and efficient waste disposal. By encouraging responsible waste practices, our products play a vital role in preserving the environment, beautifying urban spaces, and reducing health risks. Embrace sustainability and make a positive impact with HiBi Dustbins.
Your one-stop destination for all your dustbin needs! Discover a wide range of dustbins online, from durable plastic indoor options to spacious outdoor and swing designs. We take pride in offering good quality dustbins at affordable prices, ensuring a cleaner and more organized environment for you. Browse through our collection and find the perfect dustbin to suit your requirements - big or small. Shop now and make waste management a breeze!
From Bangalore to Pan India: Leading the Cleanliness Revolution with High-Quality Dustbin Manufacturing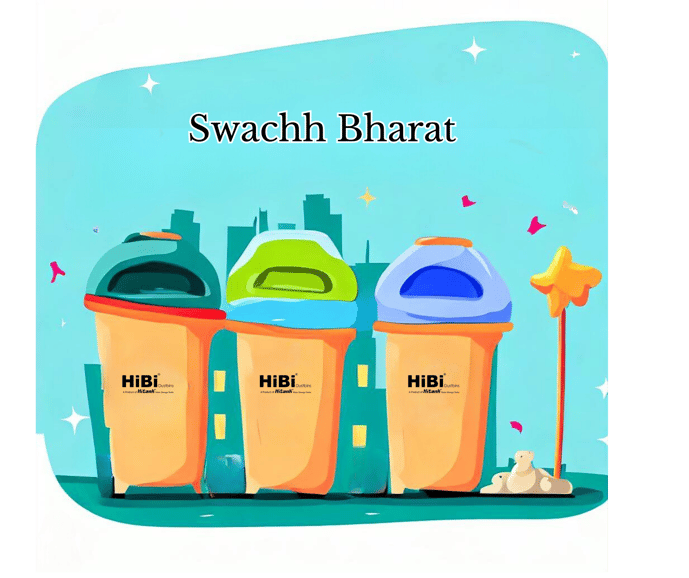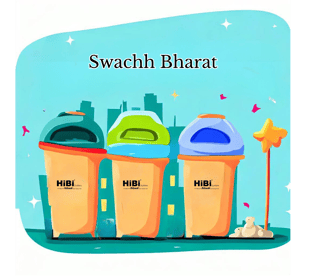 Swachh Bharat, the nationwide cleanliness mission, aims to create a cleaner and healthier India. Dustbins play a pivotal role in this initiative, promoting responsible waste disposal and preventing littering. By strategically placing durable and ISO-certified dustbins in public spaces, parks, schools, and offices, we encourage citizens to actively participate in maintaining cleanliness. Our company, located in Bangalore but serving all of India, takes pride in manufacturing top-notch dustbins from virgin materials, ensuring a significant contribution to the Swachh Bharat movement. Join us in building a greener, more sustainable India, one dustbin at a time.