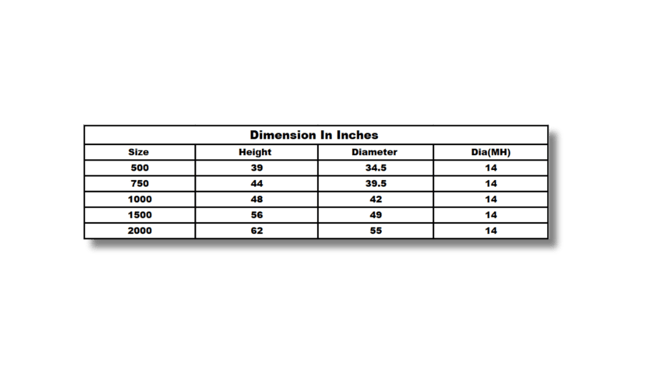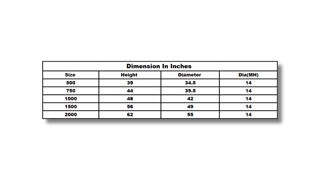 · Manufactured Using high Quality Polymers for toughness.
· Food grade material which is safe for drinking water
· High durability.
· UV Stabilized.
· Product Range – Product ranging from 500 Lts & 2000 Lts.
· Available Layers – 4 layers
· Available Colors – Black, Yellow and White.
Durability: Hitank's 4-layer tanks are built to last with a robust construction that can withstand impacts and pressure, ensuring long-lasting durability.

UV Protection: The outermost layer of the tanks acts as a protective shield against harmful UV radiation, preventing damage and maintaining the tank's structural integrity.

Food-Grade Safety: The innermost layer of the tanks is designed to be food-grade, ensuring that stored water and liquids remain safe for consumption and free from contamination.

Insulation: The middle layers of the tanks provide insulation properties, helping to regulate the temperature of stored liquids and prevent excessive heating or cooling.

Leak-Proof and Odor-Free: Hitank's 4-layer tanks are tightly sealed to prevent leakage, ensuring a secure storage solution. They are also designed to be odor-free, preserving the taste and freshness of the stored water or liquids.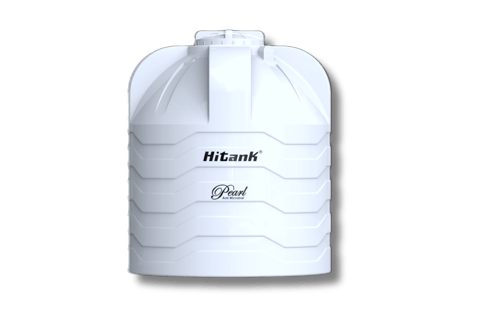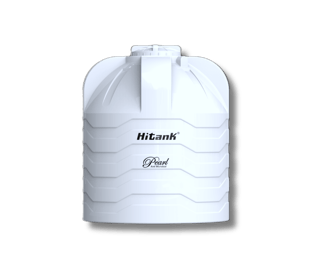 We are a leading manufacturer specializing in water storage tanks, dustbins, and chemical storage tanks made from high-quality LLDPE virgin material. Our products ensure durability, safety, and compliance with food-grade standards, making them ideal for residential, commercial, and industrial applications. In addition, we supply top-grade plastic granules, enabling manufacturers to create their own high-quality plastic products efficiently.
Hitank: Your Trusted Choice Since 1988 for Premium Water Storage Tanks, Dustbins, Chemical Storage, and Plastic Granules Supply