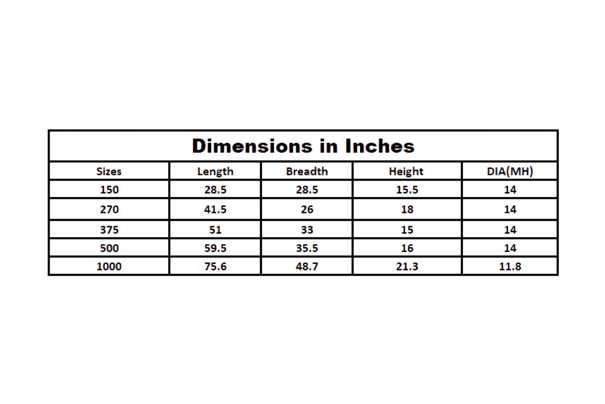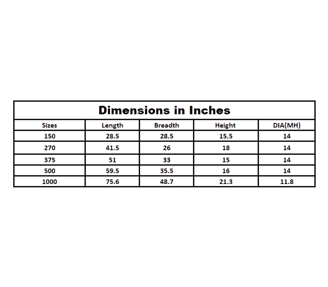 · Manufactured Using high Quality Polymers for toughness.
· Food grade material which is safe for drinking water
· High durability.
· UV Stabilized.
· Product Range – Product ranging from 150 Lts to 1000 Lts.
· Available Colours – Black, Yellow and White.
We are a leading manufacturer specializing in water storage tanks, dustbins, and chemical storage tanks made from high-quality LLDPE virgin material. Our products ensure durability, safety, and compliance with food-grade standards, making them ideal for residential, commercial, and industrial applications. In addition, we supply top-grade plastic granules, enabling manufacturers to create their own high-quality plastic products efficiently.
Hitank: Your Trusted Choice Since 1988 for Premium Water Storage Tanks, Dustbins, Chemical Storage, and Plastic Granules Supply