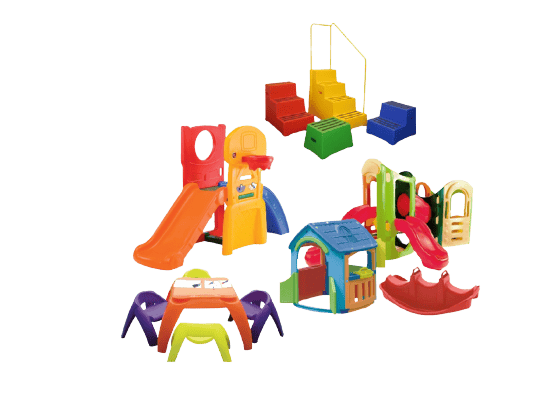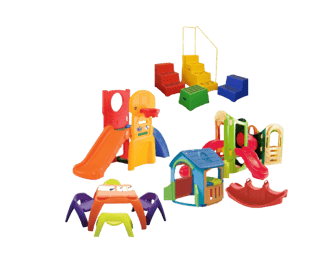 "Looking for plastic Customized molding solutions? Our company specializes in personalized molding services to meet your unique needs and provide durable, high-quality Customized molding options."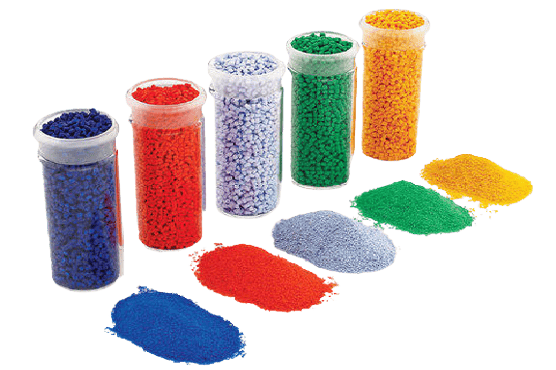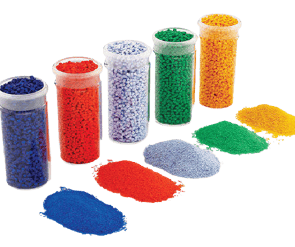 Looking for high-quality plastic granules? Our manufacturing company produces top-grade plastic colour granules suitable for a wide range of applications. Contact us now to learn more and request a quote."
Industrial chemical storage container
Industrial chemical storage container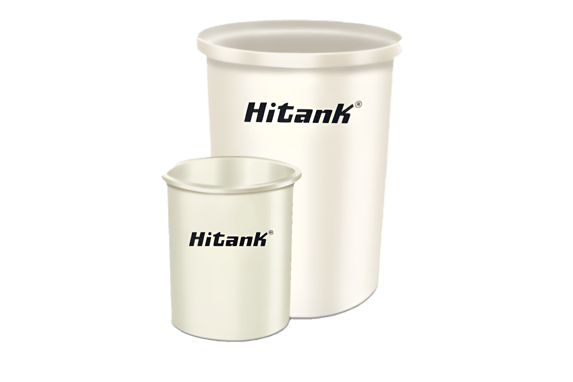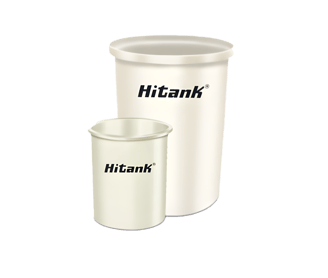 Chemical Storage container
"Need reliable chemical storage solutions? Our company offers high-quality plastic containers and customized molding options for safe and secure storage of your chemicals. Contact us now to discuss your needs."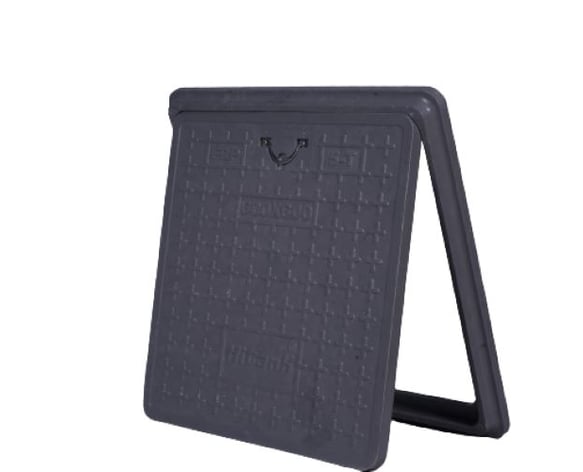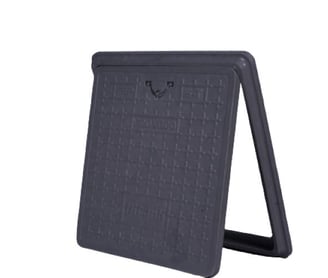 Discover our high-quality FRP (Fiber Reinforced Plastic) chamber covers, engineered with advanced technology for exceptional strength, durability, and corrosion resistance. easy to install, these covers offer a secure and cost-effective solution for accessing underground utility chambers, ensuring long-term performance in challenging environments.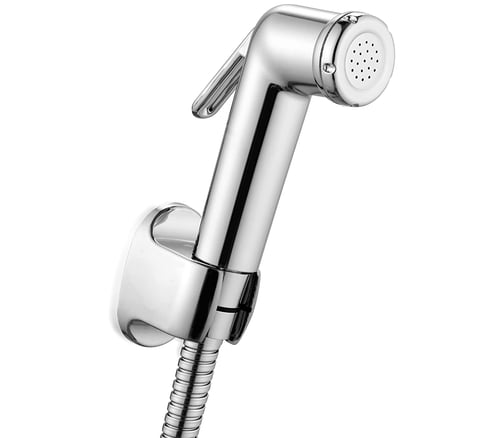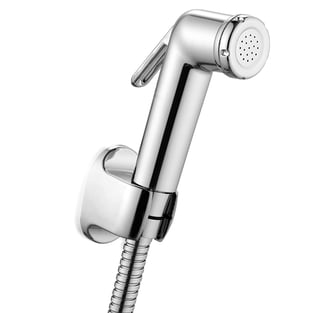 Revolutionize your bathroom experience with our cutting-edge faucets. Immerse yourself in innovative design that seamlessly blends aesthetics and functionality. Witness water efficiency and precision control at your fingertips, transforming daily rituals. Elevate your space and amplify convenience with Hitank faucets. Redefine your bathroom, one tap at a time.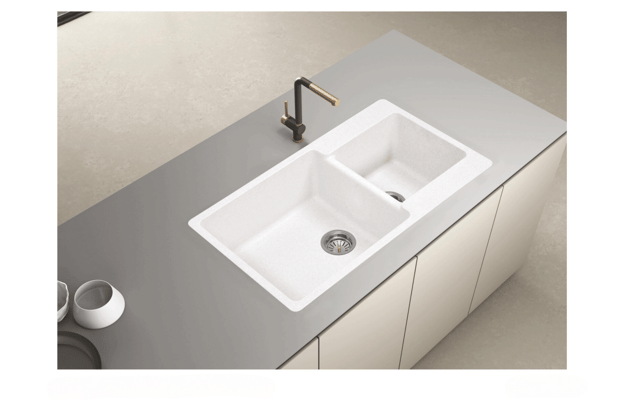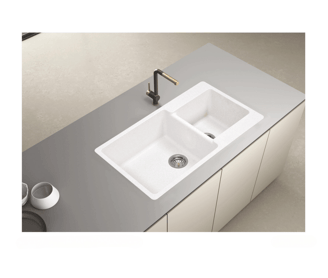 Explore our resilient kitchen sink, thoughtfully designed for enduring performance and effortless maintenance. Boasting a sleek aesthetic that perfectly complements any kitchen style, our sink provides generous space for your everyday culinary activities. Elevate your cooking journey with our exceptional quality sink, crafted to enhance your kitchen experience to the fullest.